ARE YOU READY TO MAKE YOUR PRACTICE STRESS FREE?
Tired of Hassling with Executive Level Management Issues?
What is a Virtual Operations Director?
Seraph Dental Management is your remote Director of Operations. We take all the operations stress, HR accountability/training and create focused systems that are effective in any market.
Transform your life in practice with a new mindset and begin taking control of what matters most, YOU! Learn how to spend less time obsessing over all the little details and more time living your life outside the practice the way you want.  The single most precious commodity on this planet is TIME and no amount of money can buy you more of it. Integrating Seraph Dental Management into your practice gives you piece of mind knowing critical leadership will always be there for you and your team regardless of your geographic location. Protect and preserve your way of life and leave a lasting legacy for future generations.
Seraph Dental Management – your guardian down the path to freedom in private practice.
Matthew's level of knowledge in the entire industry of dentistry is simply mind-blowing.

-- Illya Miloslavsky --
Video
Milling an A3 Katana STML Block in the wet/dry MCXL from a Primescan digital impression
Video
Cerec Primescan – Working through the learning curve.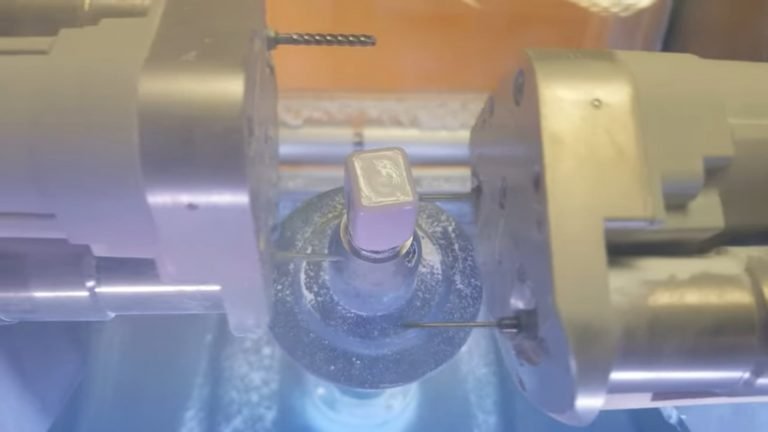 Video
e.max MT Cerec Block being milled from an MCXL on a Primescan Impression
With a lifetime of experience, Matthew Hernandez and the Seraph Dental team are here to make your practice a gem in your community.  
By relieving you of essential tasks, the Team at Seraph Dental can take your practice and turn it into a well-oiled machine.  
Find out more about Matthew and the team below. 
ARE YOU READY TO IMPROVE YOUR PRACTICE?
Schedule a consultation with us today!